florea d.sign GmbH develops and manufactures high-quality display cases for museums all over the world. Over the years, we have specialized in providing customized solutions for our customers, no matter how unique the design concept. Our in-house design and manufacturing of all components, from metal structures to custom opening mechanisms and lighting solutions, allows us to build on your concept, customize it, test each solution and offer the best possible design without sacrificing the safety, functionality or design aspects of the display case.
All showcases including components, mechanisms and lighting systems are manufactured and assembled in our own factory.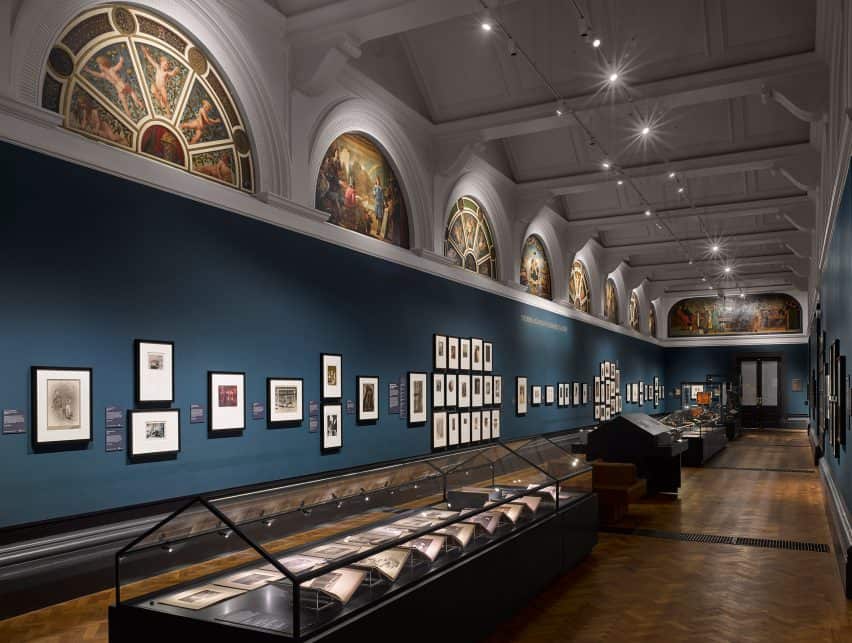 Our company specializes in the design and manufacture of high quality museum display cases. Our showcases decorate and protect valuable exhibits all over the world and contribute to the conservation and preservation of exhibits through their high quality standards. In addition to individually manufactured showcases for permanent exhibitions, we offer our specially developed and patented modular variant.